DEBAMED® – "ADR-compliant transport of samples and COVID-19 tests"
Biological samples that pose a potential hazard to humans and/or animals must be packed with all due diligence before being transported to the relevant laboratory. This packaging must comply with various packaging laws and requirements. Most aspects are covered by the European Agreement concerning the International Carriage of Dangerous Goods by Road (ADR). For example, the Robert Koch Institute states that if a clinical sample is suspected to contain SARS-CoV-2 pathogens, it is to be classed as a "biological substance, category B" under UN 3373 and must be packaged in accordance with packaging instruction P650.
In our DEBAMED® webcast, we'll be taking a closer look at regulatory compliance when packaging and transporting infectious substances, including COVID-19 tests, and answering any specific questions you may have on the topic.
Date: Friday, 30th April 2021
Duration: 11 am – 12 noon (time zone Berlin)
Registration fee: free of charge
Topics:
• Legal bases
• Case studies and potential applications
• Question & answer session
You are welcome to download the invitation flyer here

---
Speaker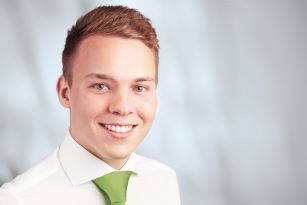 Robin Fabry
Anton Debatin GmbH

Robin Fabry

Robin Fabry has been working at DEBATIN since 2014 and has gained experience as an international sales manager in Germany, Austria and Switzerland. In his daily work, he liaises closely with laboratories, university clinics and government authorities to support the development of new products, and has thus gained extensive expertise in the field of transporting laboratory samples.

---
Moderator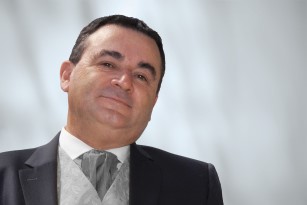 Christophe Jansem
L.E.S.S. France

Christophe Jansem

Christophe Jansem has been working in the packaging industry since 1995. He is involved in various aspects, including paper and film processing for bags and developing packaging (solutions) for medical applications. For the last 14 years, Christophe Jansem has focussed primarily on international medical applications in Europe. From 2015 to 2019, he was a partner at market leader L.E.S.S. France (founded 1999, acquired by the DEBATIN Group in 2019), where he specialised in providing innovative packaging solutions and consulting services for transporting medical samples and biological samples in compliance with ADR and IATA regulations.